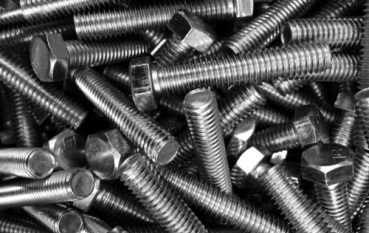 Screws
We always have what others need
Nuts-Washers
Our products ensure full coverage of your production needs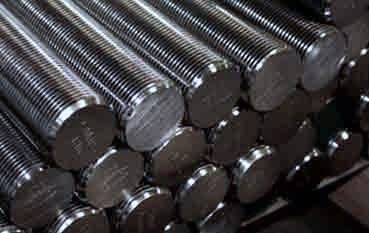 Threaded Rods
Our lighthouse is the quality, service and variety
Welcome
We have the pleasure to present you our corporate profile as well as the full range of our products.
We invite you to browse our website and discover the extent of the activities and services we offer.
Our aim is to provide complete services that will meet your needs.
We hope that through your navigation on our website you will find all the information you need about our products and our company.
Some of the products you can find in our company are:
Bolts, Nuts, Washers, Hexagon Wood Screws, Threaded Rods, Hexagon Bolts, Hexagon Socket Bolts, Fixing Items, Fasteners for guardrails H.D.G., etc.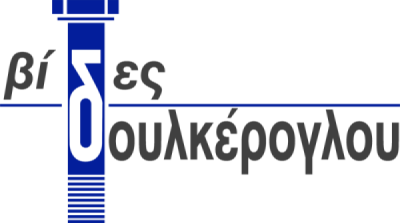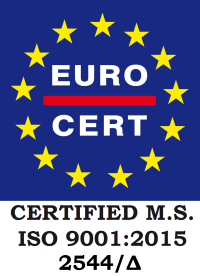 A. Doulkeroglou SA since 2019 applies Quality Management System according to the ELOT EN ISO 9001:2015 standard.
Our Contributions... in Greece
Some of the projects we have contributed to our products.